Dell 593-10329 Black Toner
Buy the Dell 593-10329 black toner cartridge by calling us on 0161 429 8118.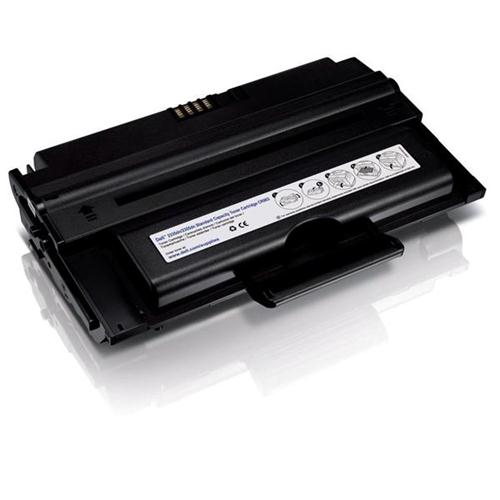 Manufacturer: Dell
Model: 593-10329
Other references: HX756, 493858, DEL00193
Capacity: 6,000 pagess
Type of Cartridge: Toner Cartridge
Print Colour: Black
Compatible or Genuine: Genuine Original Dell Toner
Compatible Printers: 2335DN laser printer
[zilla_button url="http://supplies.octopus-office.co.uk/storefront/Dell-No.-HX756-Laser-Toner-Cartridge-High-Capacity-Page-Life-6000pp-Black-Ref-593-10329-P-812289#.WN1iPtIrIdU" style="red" size="large" type="round" target="_self" alt="Office Supplies Online"] Call 0161 429 8118 For Help Or Click Here To Buy Online [/zilla_button]
Standard Yeild Toner Cartridges
Dell CR963 toner unit (3000 pages)
Other Consumable Items:
N/A
Octopus stock the Dell 593-10329 black toner and also supply printer consumables for all other Dell laser and inkjet printers too.  If you cannot find the Dell cartridge that you need, please contact us so that we may help you find it.
We offer free delivery of toners in the Manchester area from our office in Cheshire. Delivery nationwide is available next day if ordered before 4pm.