We can help you with all Christmas office supplies time.
Christmas Office Supplies
Most offices put some sort of decorations up at Christmas or send out gifts to customers.  We supply all of the items you might need to fix the decorations to the wall or package your gifts for posting.
[zilla_button url="http://supplies.octopus-office.co.uk/StoreFront/Christmas-Office-Supplies-L-17″ style="green" size="large" type="round" target="_self" alt="Office Supplies Online"] Click Here For Xmas Deals [/zilla_button]
Blu Tack
We supply Blu Tack in packs of 12 or in single packs for customers that only use small quantities.  Blu Tack is ideal for attaching posters or paper to walls without damaging the walls or wallpaper.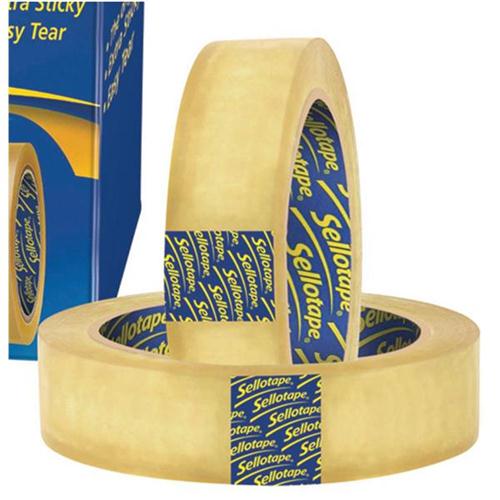 Clear Tape
One of the most popular items of Christmas office supplies is clear tape.  There are small rolls of sellotape in a hand held dispenser or larger rolls for use with a desk dispensers.  Whichever you need, we stock them all.  There are several widths of tape from 12mm up to 50mm depending on what you need to secure.  The most popular is the 25mm wide roll in the long 66m length.
The brand sellotape is the most popular that we supply and is available in original golden tape or super clear tape.  We have something for every job in the office.
Wrapping Paper
Our wrapping paper is available in lots of different sizes.  So if you only wrap the odd parcel or many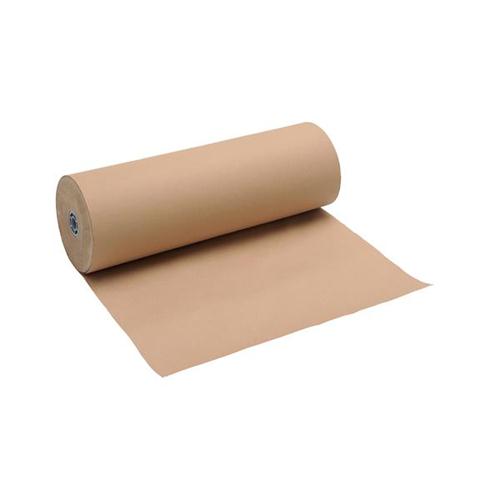 parcels per day, we have as roll that will be cost effective.  The smallest length that we supply is just 4 metres long, then there is a 25 metre length followed be longest, which is 300m.
Kraft paper rolls come in 2 weights, 70gsm for wrapping small or light parcels and 90gsm heavy duty rolls for wrapping heavier or larger items.
Packaging Tape
Packaging tape is one of the most popular items that we supply.  We stock it in the traditional brown / buff colour and also a clear tape and both are suitable to be used with a hand held tape gun.  They are both available in 38mm or 50mm widths.  The 50mm is by far the most popular.
Scotch Tape Strips
Scotch pop up tape strips are designed specifically to be used with the scotch pop up tape dispenser. The Scotch pop up tape dispenser is designed to fit onto the back of your hand.  This means that the other hand is free to stick the tape down.  Each pack contains 3×75 strips of tape.